Time left for the contest to start: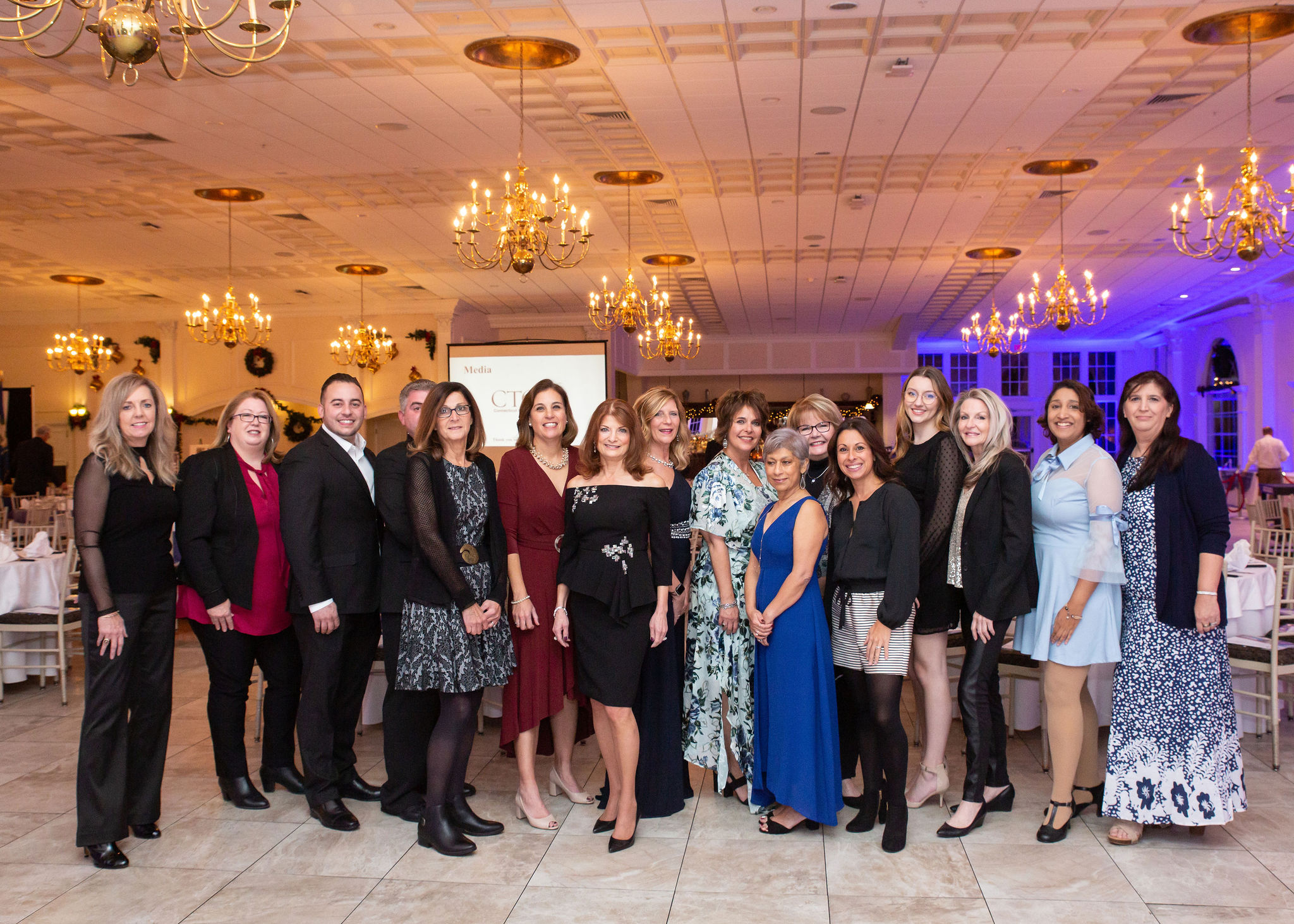 Sponsorship Opportunities
A quick description of the event.
[Event Time & Date]
[Event Location]
[Any other details]
Enter you dinner preferences in the form below:
Submit your Dinner Preferences
First - You'll need to purchase the appropriate Sponsorship or tickets from the Products section.
[Insert All Entry instructions]
Perhaps a Video?
More Instructions
Should be easy!