Dinner Preference Submission Deadline: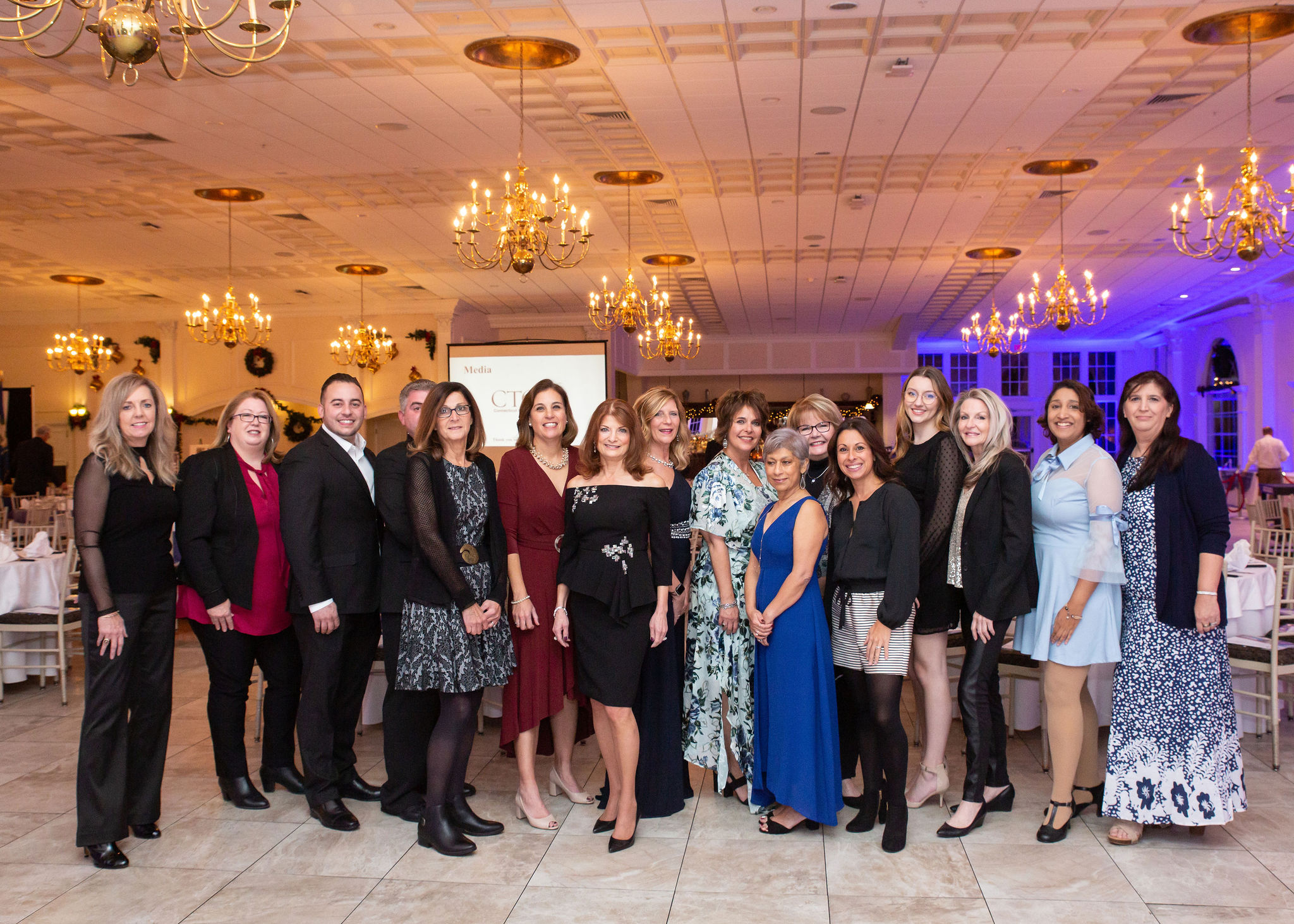 Sponsorship Opportunities
A quick description of the event.
[Event Time & Date]
[Event Location]
[Any other details]
Enter you dinner preferences in the form below:
Dinner Preferences
Submission Instructions
To submit you preferences:
Make sure you have an account with the 2022 system. (Register)

You cannot submit your preferences unless you've purchased a ticket, table or sponsorship. (Purchase Page)

Make sure you're logged into the system. (Login)
Enter the Dinner Submission page: Submit Dinner Preferences
From the Category dropdown box, select the ticket, table or sponsorship package purchased.
Note:You'll need to submit a separate dinner preference for each product you've purchased.
Enter the Name Primary Contact - this is the person we will contact to resolve any issue with Preference Submission
Enter the Company. Make sure all your Dinner Preference submissions share the same name, to ensure the tickets are assigned to the same table!
Enter the Contact's phone number and email
Provide any Special Instructions (Note: Food allergies can be provided in the next section). We will try our best to accommodate the positioning of table requests but this cannot be guaranteed.
For all tickets for the given Product, enter the Name of the ticket holder, their meal preference and any Food allergies.
Double check your submission form!
Agree to the Terms and Conditions
Press the Enter button.
Repeat steps 5 to 13 for every package you've purchased.