The HOBI Awards 2022
BE A PART OF CONNECTICUT'S MOST PRESTIGIOUS HOUSING AWARDS!


Join the BEST in your industry by entering the Connecticut Home Building Industry Awards (HOBI Awards). The HOBI Awards offer recognition to builders, remodelers and members of the housing industry for excellence in home design and construction, home technology, sales and marketing and home finance.

Awards and a PowerPoint show of all the winning entries will be presented at the HBRA of Connecticut HOBI Awards Dinner.
Winners will be featured in Connecticut Builder Magazine; select winners will appear in a 6-8 page spread in CTC&G Magazine; and all winners will benefit from local and state wide media coverage and publicity.

The HBRA of Connecticut will present the HOBI Awards Dinner on:
Wednesday November 16, 2022
Aqua Turf Club
556 Mulberry St
Plantsville, CT 06479
Important Dates
---
June 28,2022 - Call for Entries
September 9, 2022 - Final Deadline for Entry
October 21, 2021 - Deadline for Sponsorship and Advertisements
November 16, 2022 - Event Date
TICKETS AND DINNER SELECTION FOR THE NIGHT OF THE HOBI AWARDS WILL BE AVAILABLE IN OCTOBER STAY TUNED FOR MORE INFORMATION
---
Click Here to Review & Print All HOBI 2022 Categories
---
Click the links below to enter the Awards Program or purchase event items.
About the HBRA of Connecticut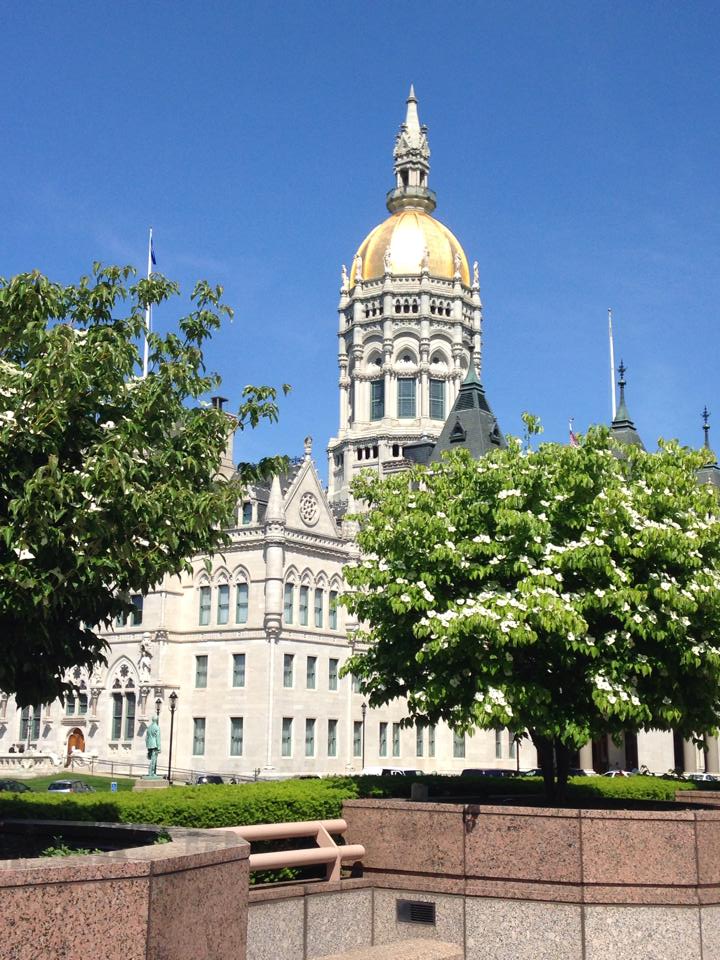 The HBRA of Connecticut, Inc. represents the home building, land development and remodeling industry in Connecticut:
Over 900 member firms employing over 30,000 people throughout the state
We are the "State HBRA" - the statewide component of a federation of affiliated but distinct organizations, including the National Association of Home Builders ("NAHB") (located in Washington, DC) and four local HBRAs in Connecticut.
Our "Builder" member firms are engaged in new residential construction (both single-family and multifamily units), new light commercial construction, remodeling and renovation of existing residential and commercial buildings, and land development activities on residential, commercial and industrial zoned land.
Our "Associate" member firms are in businesses providing supplies, services, and expertise to the building, remodeling, and land development industries.
We are a non-profit, 501(c)(6), professional trade association organized in 1960
CT Developers Forum - Monthly meetings of the Statewide Special Interest Forum